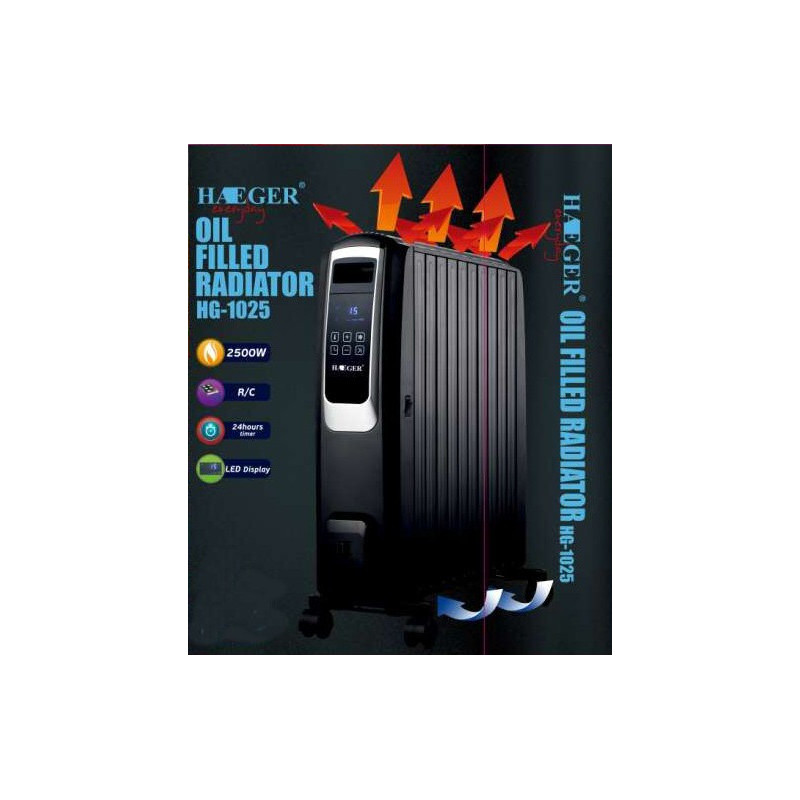 

MASKOTKA SOWA OLA GRANATOWA 33cm
Mięciutka i kolorowa sowa Ola to maskotka , którą polubi każde dziecko. Dzięki swojemu sympatycznemu wyglądowi będzie pełniła rolę prawdziwego przyjaciela i powiernika w smutne dni, ale także będzie wspaniałym towarzyszem codziennych zabaw.  Sowa wykonana jest z wysokiej jakości materiałów , z pewnością przetrwa dzieciństwo Twojej pociechy i powróci po latach, kiedy pokocha go kolejne pokolenie. Sowa Aldona jest doskonałym prezentem dla każdego, niezależnie od wieku.
Kategoria wiekowa: 0+
Dzięki zabawce znajdziesz skuteczny sposób na:
rozbudzenie wyobraźni dziecka
długie wesołe zabawy z nowym kompanem
poznanie świata dzięki zabawie, a zabawki są do tego idealnie stworzone
rozbudzenie pozytywnych emocji
Zauważysz, że zabawka:
jest idealnie przygotowana do zabawy
wykonana w 100% z trwałego i bezpiecznego materiału
odporna na gwałtowne uderzenia
Data sheet
WIEK

3+

PŁEĆ

Uniseks
No customer reviews for the moment.
Customers who bought this product also bought:
15 other products in the same category: